We are open to all children on Thursday 3rd September
All children and young people, in all year groups, will return to school and college full time from the beginning of the autumn term.
Children attending nurseries and childminders were able to return from 1 June. From 20 July, nurseries were able to return to their normal group sizes.
The prevalence of coronavirus (COVID-19) has decreased since schools and colleges restricted their opening to most pupils in March. The NHS Test and Trace system is up and running and we understand more about the measures that need to be in place to create safer environments.
The scientific evidence shows that coronavirus (COVID-19) presents a much lower risk to children than adults of becoming severely ill. There is no evidence that children transmit the disease any more than adults. However, there will still be risks while coronavirus (COVID-19) remains in the community.
To manage the risks, things will be a bit different in the new term. We have asked nurseries, childminders, schools and colleges to put in place a range of protective measures to help reduce the risks.
Attendance at school
It is vital that children and young people return to school and college, for their educational progress, for their wellbeing, and for their wider development. School attendance is mandatory from the beginning of the new academic year. This means that it is your legal duty as a parent to send your child (if they are of compulsory school age) to school regularly.
Local authorities and schools have a range of legal powers to enforce attendance if a child or young person misses school without a valid reason.
If children and young people have found lockdown exceptionally difficult, then their school or college may suggest a brief phased return. This will only be if it suits the needs of your child, and is agreed with you in advance. Your child will be supported to return to full time attendance as soon as they can.
If you have concerns about your child returning to school or college because you consider they may have other risk factors, you should discuss these with your school or college. They should be able to explain ways they are changing things to reduce risks. There are resources to support you with these conversations, including this leaflet on returning to school after a period of absence.
Letters
Below are letters being sent to your homes to keep you updated.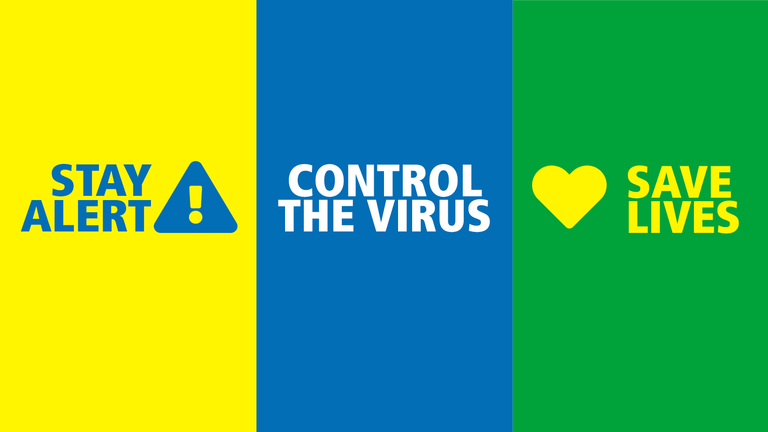 Guidance from the Department of Education